If you're gearing up to entertain your family and friends in your home this season, now might be a good time to give certain rooms in your home a little facelift. With these easy tips, you can make your house a little bit more stylish just in time for company.
Layering
Layering different colours and patterns can give your room a very rich and homey feel. Eye-catching drapes, large plush rugs and bed linens that are both stylish and comfortable will make you excited to climb into bed at night, and proud to show off your room when company comes.
Rich Colours
Paint is a fast and easy way to breathe new life into a dated room. And if you're feeling really adventurous, getting furniture re-upholstered is a great way to preserve nice pieces and incorporate custom "one-of-a-kind" focal points into your home.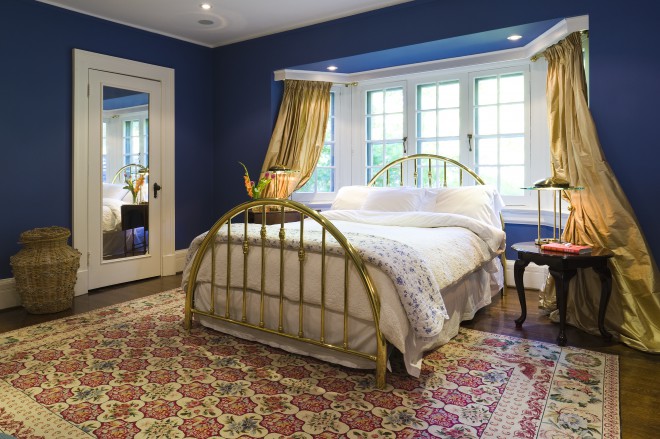 Chandeliers
Chandeliers are back in a big way. Changing out a standard light fixture for a fabulous chandelier is a fast way to add class and elegance to your space instantly. And the best part is that chandeliers aren't just for the dining room: add one in your front hall or bathroom to give these spaces a high-end look.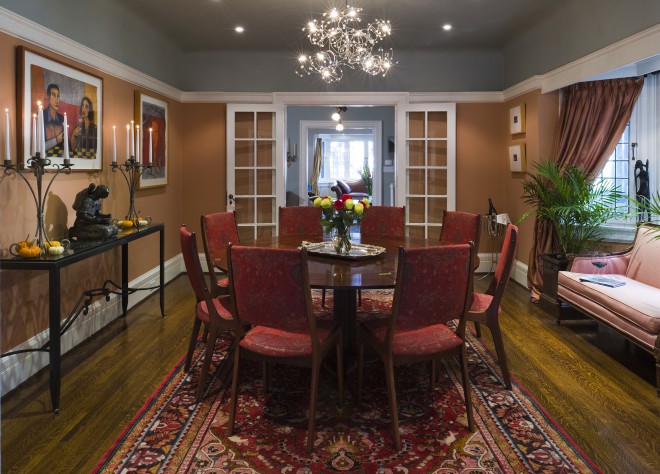 Wallpaper
Bathrooms and hallways can be decorating challenges, with limited wall space, awkward angles and little room to add your own personal touch. Use wallpaper to create visual interest and give these spaces a personality of their own.