As members of the Mortgage Professionals of Canada, Distinctive Advisors have partnered with analyst Ben Rabidoux, who provides MPC members with monthly and quarterly reviews of the latest housing and economic data and rate trends. He breaks down what the data means and the implications for Canadian consumers—our clients.
We are pleased to share this month's report on key market findings and analytics to help support Canada's mortgage broker channel. We hope you enjoy the April national report: All Eyes on the Bank of Canada
TO READ APRIL 2022 National Review click here
CLICK ON THE INDIVIDUAL ICONS FOR ACCESS TO REGIONAL REPORTS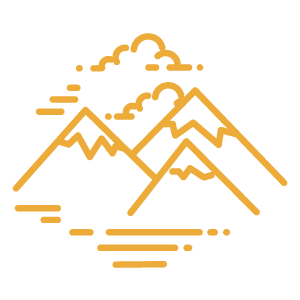 Alberta
Alberta Sees Strongest Housing Market Since 2006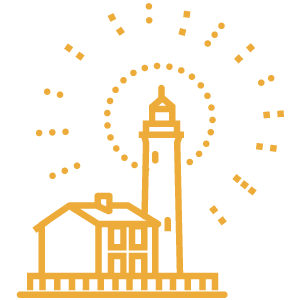 Atlantic Canada
Rising Interest Rates May Put a Damper on Atlantic Canada's Housing Boom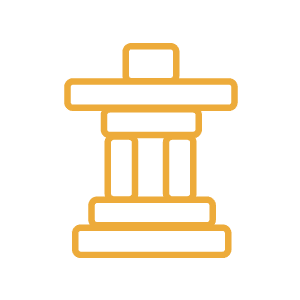 British Columbia
B.C.'s Housing Market Slowing, But Remains Above Pre-COVID Levels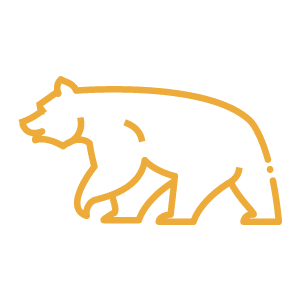 Manitoba
Home Prices Rose Sharply in Q1, But More Balanced Conditions May be on the Way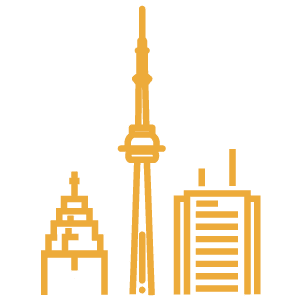 Ontario
Ontario Home Sales Cooled in March, But Market Still Far From Balanced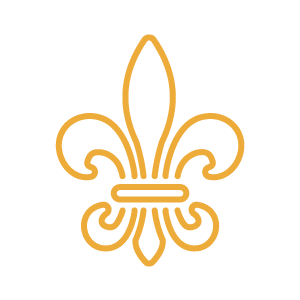 Quebec
Quebec Housing Market Remains Tight Despite Slowdown in Home Sales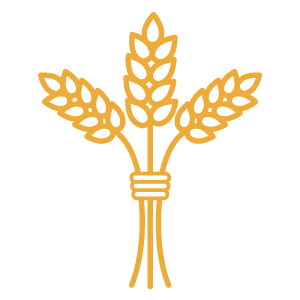 Saskatchewan
Home Prices in Saskatchewan Don't Reflect the Supply and Demand Imbalance
We'd welcome an opportunity to discuss this important Housing and Mortgage Market Review, Q2 Regional and April 2022 National Review.
We'd love to hear from you, so if you have any questions about our services, please contact our team.