Début Condos is not just a condo development, but a destination for recreation in Barrie and truly the definition of a multi-use development, with hotel inspired amenities and a location that can't be beat.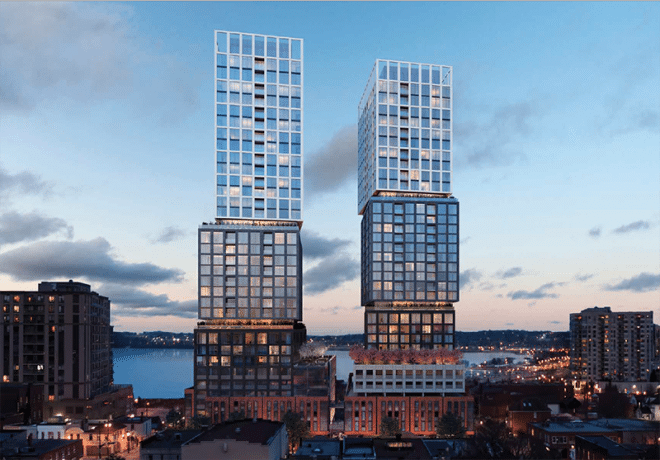 The development features ground-level retail on every side of the building that opens up to a farmer's market and marina.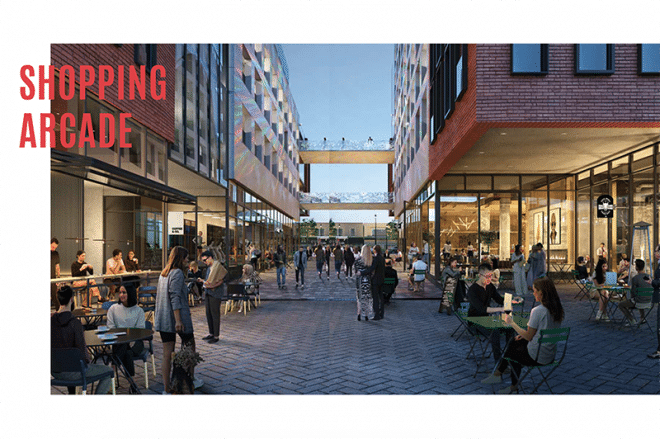 The bar and lounge can be used as a work space, a space to gather and entertain friends or a formal event space for larger gatherings.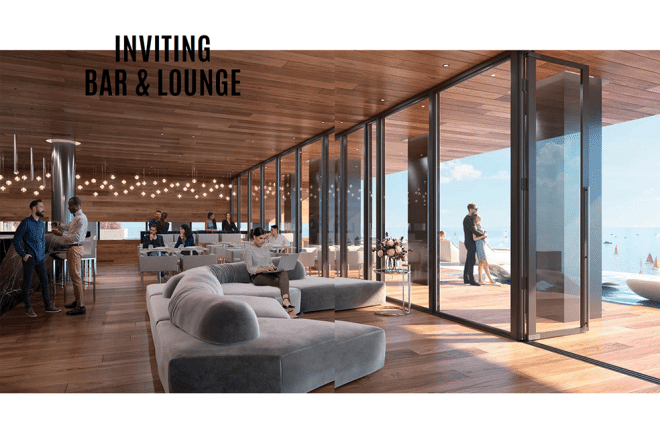 The multi-purpose adaptable storage can be used in a variety of ways including a gym, extra closet storage, a desk/work space or a craft area depending on your interests.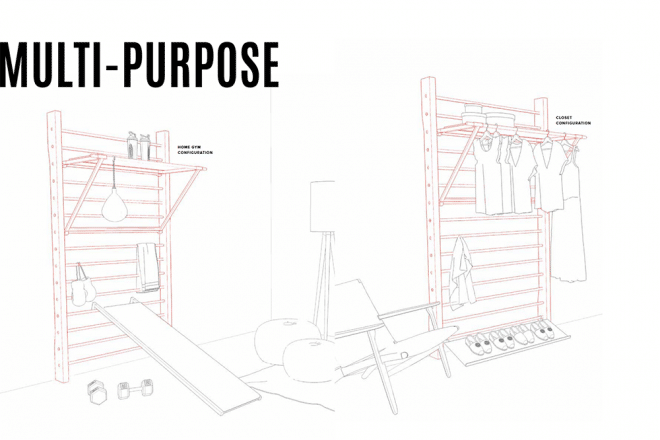 Contact us today for more information and pricing, and find your perfect home just steps from the Barrie waterfront today. Or just email us [email protected]