Key Takeaways:
Price pressures are waning while the bond market is signaling a shift in mindset from the Bank of Canada
Home sales are weak but we're due for a decent bounce of +20% from current levels
Price declines from peak are now the deepest since at least the 1980s, led by big drops in BC and Ontario.

Recessionary signals drag rates lower- BoC pause on deck
Starts fell to the lowest level since early 2020 last month and have fallen 24% over the past 3 months. A decline like that has historically foretold recession, and we've only seen larger declines a handful of other times in the past 30-odd years: one month in 2020, two during the Financial Crisis, and three in 1990.
Bond markets are forward-looking. They predict where the Bank of Canada is going. The data is now finally at the point where the Bank can contemplate moving to the sidelines while the impact of the rate hikes work through the economy.
We'll see sales nationally rally more than 20% seasonally adjusted this spring (which would still leave them roughly 35% below the early 2022 highs).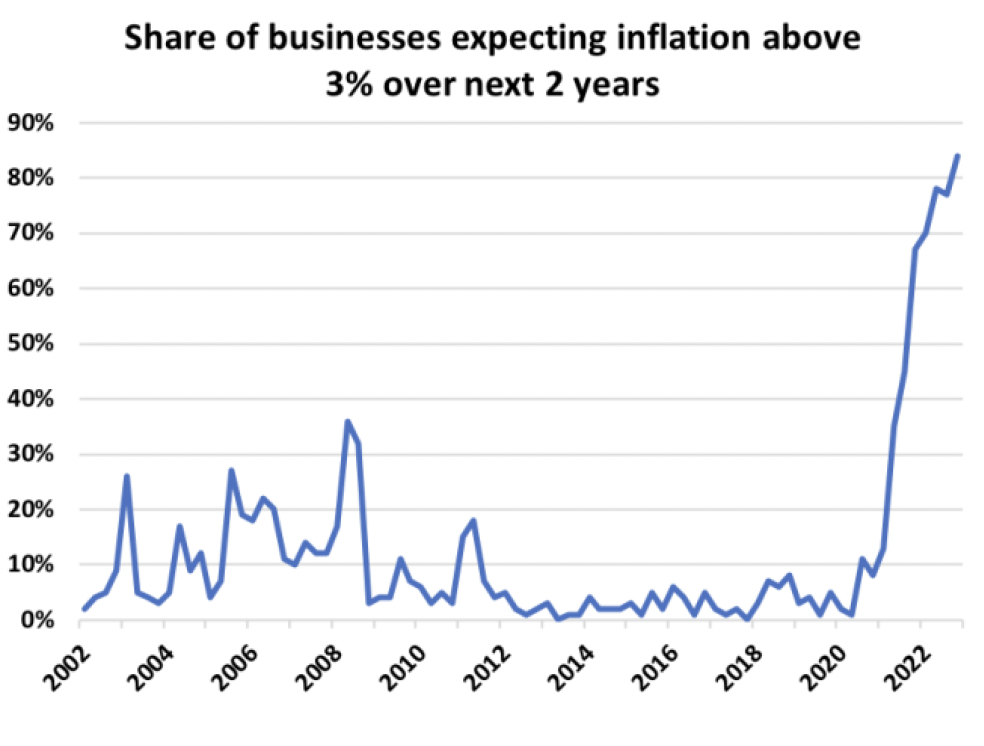 December home sales rise, new listings plunge
The December data, home sales were up 1.3% m/m primarily due to a 4.7% jump in Ontario and a 2.9% increase in BC. Still, that left Q4 sales were down 4.9% seasonally adjusted relative to Q3. Outside of Q2 2020 when the country was locked down due to COVID, it was the lowest quarter for sales in over 12 years.
Seasonally adjusted new listings fell 6.4% m/m to hit the lowest month since May 2020. And it was the lowest number of new listings of any December in 20 years
Even though the flow of new listings coming to market has slowed, active inventory continues to build. It was up another 2.2% m/m last month building on a 3.6% increase in November. Inventory is now up 59% y/y led by a 202% surge in Ontario.
Distinctive Real Estate Advisors Inc., Brokerage is pleased to present, in collaboration with Ben Rabidoux, Founder of Edge Realty Analytics, this timely research in today's economic insight on the current housing trends.
We'd welcome an opportunity to discuss the perspectives presented in Recessionary signals drag rates lower report. If you have any questions about our services, please contact our team.