This exceptional development is one to watch. A stone's throw from Huntsville where residents can access every amenity they need, but with access to eighteen hundred pristine lakes for swimming, boating and water sports — this is the ultimate year-round vacation property that you can call home.
With various home designs to suit your needs, the Modern Stacked Townhome features expansive windows, private balconies and delightfully spacious interiors that are ideal for entertaining. These 2 and 3 bedroom units offer covered parking as well as innovative layouts to suit your lifestyle.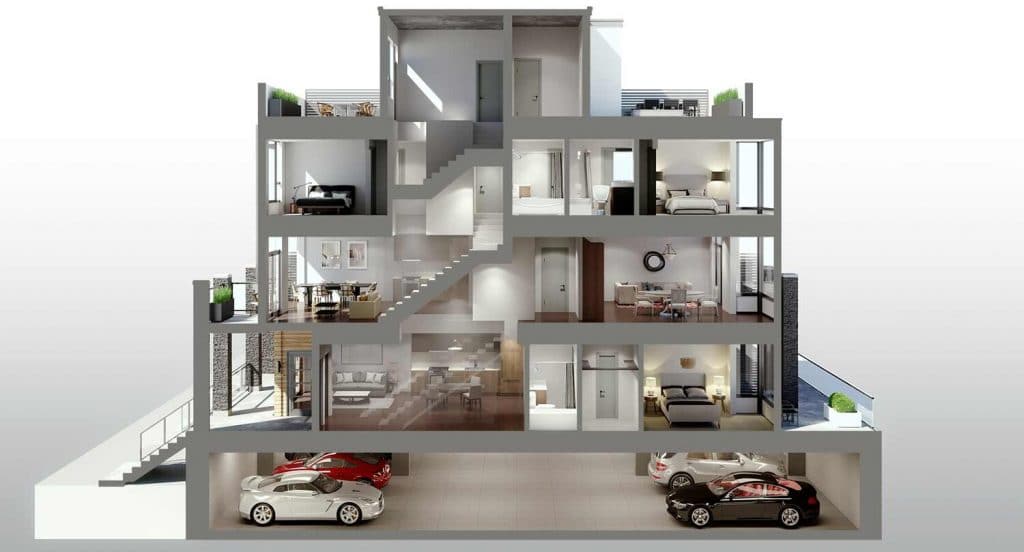 The Condo Townhomes offer 3+1 bedrooms, private garages and expansive window heights with exceptional views of the lake. Use the main floor bedroom as a work-from-home office space, leaving the open-concept and spacious main floor for living and entertaining.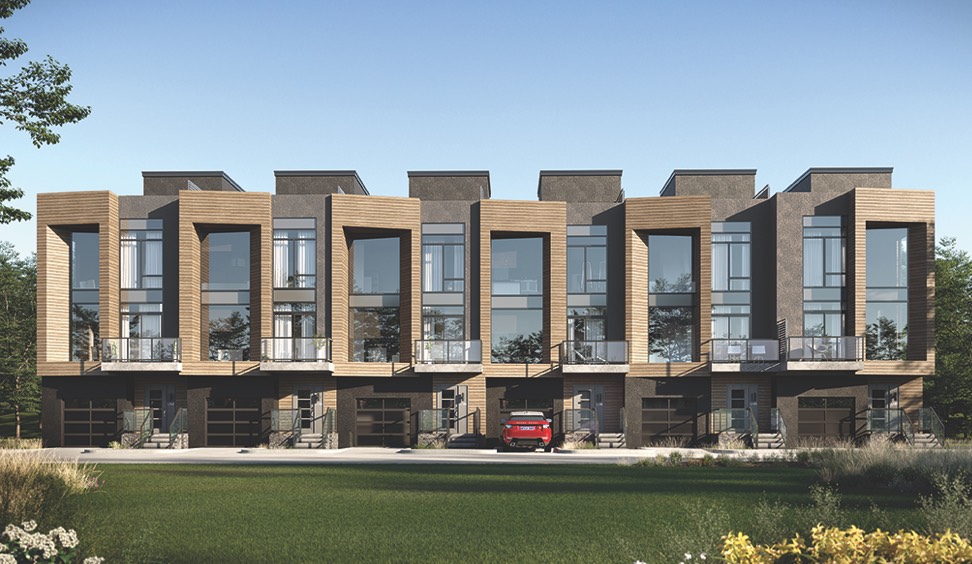 Contact us today for more information and pricing, and find your perfect home at the lake today.