2016 got off to a strong start in the GTA, with TREB reporting 4,672 transactions in the month of January, an increase of 8.2 per cent over the same period last year. Prices are also on the rise, with the average selling price up a whopping 14.1 per cent from January 2015.
In part, the large price increase can be attributed a larger number of detached home sales over the previous period, representing a very different price bracket based on dwelling type. However, with a decline in available listings, the increase in average sale price can also be attributed to continued demand with a lack of inventory.
As mortgage rates remain low, the Canadian government is trying to cool the housing markets in Toronto and Vancouver by implementing policies. Most notably, the new mortgage rule stating that houses over $500,000 must have a minimum down payment of 10 per cent, came into effect on February 15, 2016. Although this hasn't proven to have much of an effect on the market yet, there is also much talk about increasing taxation for foreign investors as an additional measure to cool Canada's hottest housing markets in the near future.
Here are some notable sales from the month of January: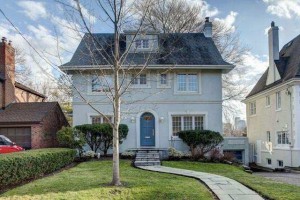 Lawrence Park [link to neighbourhood search for Lawrence Park]   —   Sold: $2.5 M   |   Bed: 5   |   Bath: 3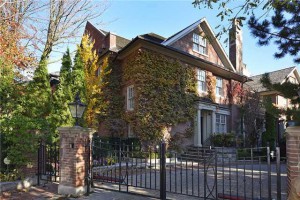 Rosedale  —   Sold: $4 M   |   Bed: 3+1   |   Bath: 4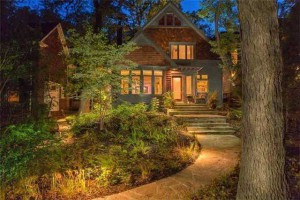 High Park  —    Sold: $2.85 M   |    Bed: 3+1   |   Bath: 4
Looking for a home? Browse our Distinctive Collection and give us a call to find your perfect home today.