With the second best December on record for home sales in the GTA, 2015 ended on a strong note. December sales certainly contributed to the overall record year for TREB, reporting a total of 101,299 homes sales in 2015, an increase of 9.2 per cent over the previous year.
In TREB's Market Year in Review & Outlook Report the organization released some general predictions for the coming year:
First-time home buyers between the ages of 18 and 24 will make up half of the buyers in 2016
Prices will continue to increase in 2016, with the average home price falling between $655,000 and $665,000
2016 will either be another record-breaking year for real estate in the GTA, or the second-best year on record
Here are some notable sales from the month of December: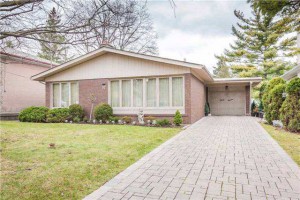 Bayview Village   —   Sold: $1.63 M   |   Bed: 3   |   Bath: 3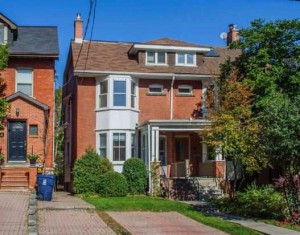 Deer Park   —    Sold: $1.55 M   |   Bed: 5   |   Bath: 4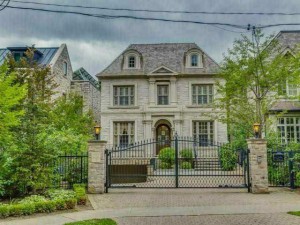 Forest Hill   —    Sold: $3.79 M   |    Bed: 4+1   |   Bath: 5
Looking for a home? Browse our Distinctive Collection and give us a call to find your perfect home today.