Kevin & Helen — First Time Home Buyers
Residential Sale Profile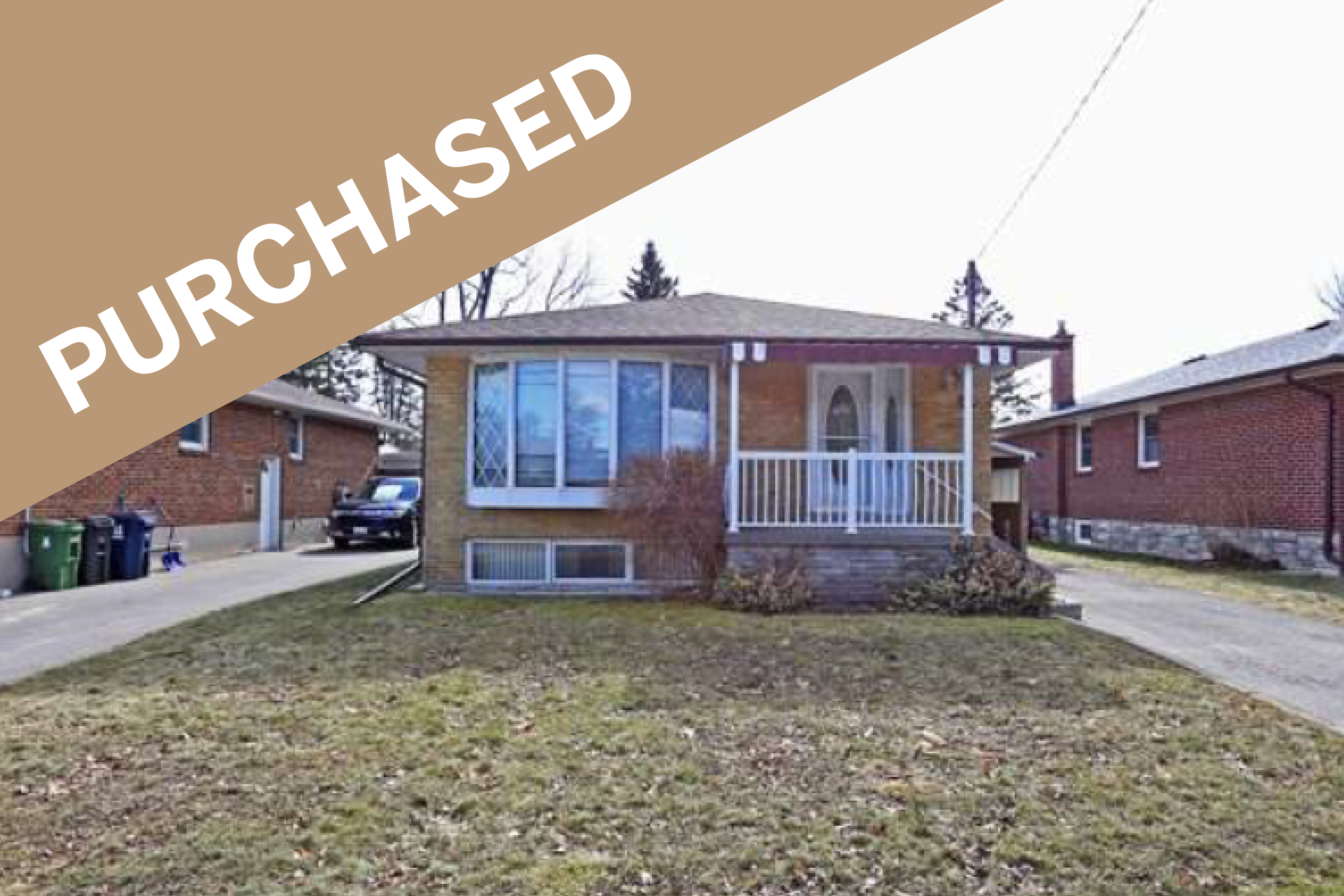 Helen and Kevin are a young couple who came to the Distinctive Advisors team looking to purchase their first home. With a budget in mind and some must-haves on their list, the team helped:
Educate Buyers in the Home Purchasing Process: There are many steps involved in purchasing real estate including mortgage pre-approvals, home inspections, deposits and more. Our team took the time to sit down with these new home buyers and walk them through the purchase process from beginning to end to help them prepare and avoid surprises.
Source Properties that Fit the Profile: The Distinctive Advisors team continued to source properties and schedule property tours for the buyers on homes that met their criteria.
Negotiate in a Competitive Market: the "starter-home" segment of the real estate market is typically competitive, as homes in this segment are more affordable to new market entrants. As a result, many homes are not on the market for long and experience multiple competing offers. The Distinctive Advisors team gives smart pricing and negotiating guidance to buyers to help them stand out in a competitive situation, leverages smart technology to ensure that offers can be presented readily and negotiates fiercely for its clients to ensure they have the best chance of acquiring the property they desire.
Ensure a Smooth Closing: On the way to closing day, the Distinctive Advisors team communicated clearly with cooperating agents, mortgage professionals and lawyers to ensure that any problems that arose were dealt with quickly and efficiently.
"It was important to us that we worked with a real estate team who saw the vision we had for our first home purchase. When we sat down at our very first meeting, we felt that the team at Distinctive Advisors really took the time to listen to what we envisioned. We felt supported throughout the entire process. There was always someone available to source new listings for us, take us out to showings, and give us guidance and advice for next steps. With houses selling quickly, we had to make decisions quickly. The Distinctive Advisors team helped us navigate this situation and reminded us to never lose sight of what we wanted. The patience, care, and heart the team took to listen always made us feel like we were in control of the process and ultimately helped us purchase our home!" – Helen, First Time Home Buyer
Contact our team today and let us help guide you through the process of purchasing a home in a competitive market.