Whether you're looking to finance or refinance your principal residence, or capitalize your next real estate investment project, Distinctive Advisors has the expertise you need to achieve your goals. We specialize in:
Arrange the Right Financing for Your Needs
At Distinctive Advisors, we know that the right lending arrangement can make be the difference between a smooth and seamless real estate transaction and sideways one. Our experienced team is here to guide you through the process and help you achieve your unique financing goals.
• We possess close relationships with lenders which include traditional and alternative institutions, as well as private sources of capital.
• Our experienced advisors understand which sources of debt capital offer competitive terms and rates by property type and borrower profile.
• The distinctive "one-hand-to-hold" approach saves our clients valuable time while removing obstacles to closing, making transactions smoother.
Victoria L. Joly, Mortgage Broker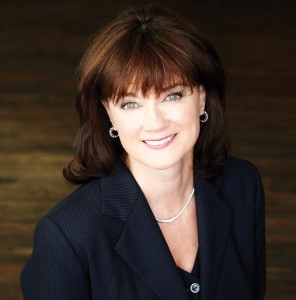 Victoria holds a variety of designations including her Mortgage Brokerage license. Over the course of her career, Victoria was engaged to provide advisory services and executive level support to one of the largest federally regulated mortgage investment corporations as a result of her extensive knowledge of both the residential and commercial markets, as well as her experience in corporate governance and debt structure.
With a network of more than 10,000 professionals globally and a reputation of excellence, Victoria has access to the best-in-class from industry to industry, allowing her to curate a unique skill set or deal team for every transaction and every client.
We love houses and communities, and everything that makes them exquisite and unique. Visit our journal for the latest home trends, industry insights and local happenings.
Be the first to know
Sign up for Distinctive Advisors exclusive email updates to receive the latest in Toronto luxury real estate right to your inbox.