Strategic Advisory Services
Our team's expertise will help you understand the market and create a strategic view of your real estate goals to meet your corporate objectives.
Multi-Disciplinary Services Tailored to Your Needs
While real-estate investment is not a perfect science, we can reliably advise clients on strategy and valuation by keeping a constant pulse on market dynamics that impact prices and behaviors of producers and consumers.
• Our team specializes in re-positioning assets and finding strategic buyers to purchase it.
• Our expertise allows us to advise on: problem asset resolution, arranging the restructuring of debt, executing transactions and managing properties.
• Our network of best-in-class professionals will bring together the necessary expertise for each project we undertake.
Victoria L. Joly, Founding Partner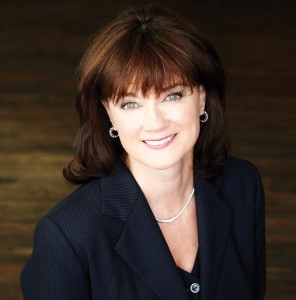 Coming from a background in Investment Banking, Victoria has learned the ins and outs of real estate investment across product classes, built businesses from ground up in the most prominent cities across the world, and has facilitated complex transactions where she seamlessly brought together multiple disciplines to provide a strategic outlook. 
With a network of over 10,000 professionals globally and a reputation of excellence, Victoria has access to the best-in-class from industry to industry, allowing her to curate a unique skill set and deal team for every client.
We love houses and communities, and everything that makes them exquisite and unique. Visit our journal for the latest home trends, industry insights and local happenings.
Be the first to know
Sign up for Distinctive Advisors exclusive email updates to receive the latest in Toronto luxury real estate right to your inbox.