Worry-free home maintenance with one phone call
Lifestyle Concierge
At Distinctive Advisors we believe that real estate is more than just a transaction — it's an investment in the future and a step toward attaining a lifestyle. We know that you have a busy life, and don't always have the time to keep up on the latest trends for your home.
Distinctive Advisors is here to help you with anything you need for your home. We offer the following services for your convenience:
Home renovation project management
Landscaping / Property management services
Interior design services
Event planning services
Home security
Residential housekeeping services
Contact us today to find out more about how we can help you achieve the lifestyle you want, or visit our blog to find out about more of the latest of the latest trends for your home.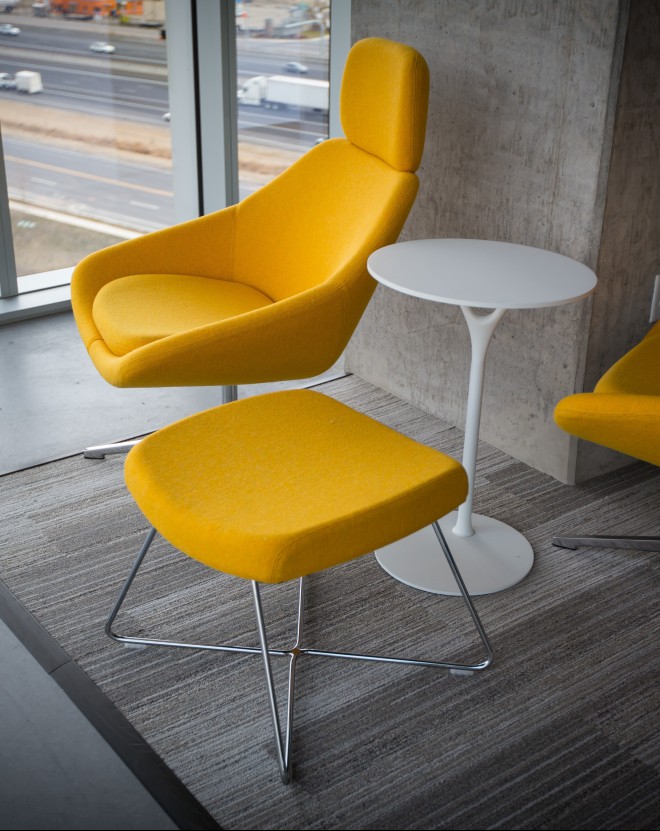 Our Distinctive Partners
Residential Cleaning Services
We love houses and communities, and everything that makes them exquisite and unique. Visit our journal for the latest home trends, industry insights and local happenings.
Be the first to know
Sign up for Distinctive Advisors exclusive email updates to receive the latest in Toronto luxury real estate right to your inbox.