Q4 Regional Reviews & October National Review
As a member of the Mortgage Professionals of Canada, Distinctive Real Estate Advisors Inc. is pleased to share this month's report on key market findings and analytics. We hope you enjoy the October national report: The Bank of Canada signals more rate hikes to come.
CLICK ON THE INDIVIDUAL ICONS FOR ACCESS TO REGIONAL REPORTS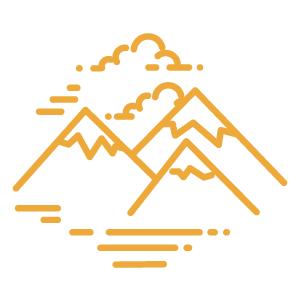 Alberta
Home sales and prices slide in the third quarter.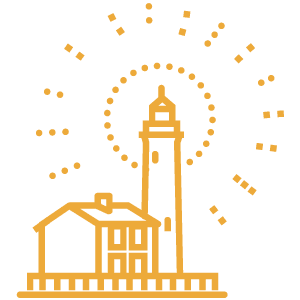 Atlantic Canada
Despite decline in sales, housing markets remain very tight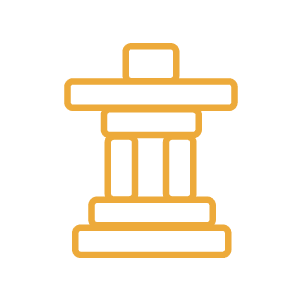 British Columbia
Affordability pressures are weighing on home sales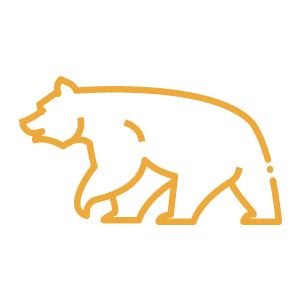 Manitoba
Rising rates are weighing on housing demand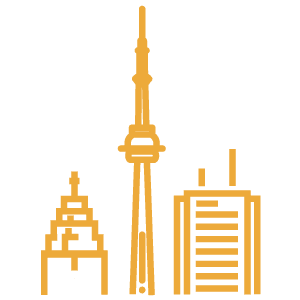 Ontario
Rising rates continue to weigh on housing demand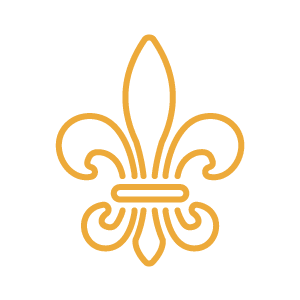 Quebec
Homebuyers wrestle with rising rates and deteriorating affordability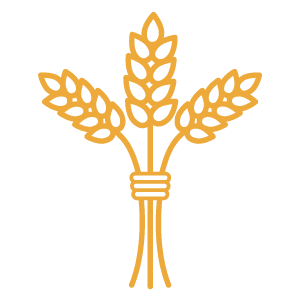 Saskatchewan
The province's housing markets are coming under pressure
We'd welcome an opportunity to discuss this Canadian Housing and Mortgage Market Review, Q4 Regional Reviews and October 2022 National Review.We'd love to hear from you, so if you have any questions about our services, please contact our team.