Compared to October of last year, the average home price in Toronto has increased by 7.3%, while the average Days on Market of a property have decreased by 12% — indicating that houses are selling for more money in less time.
TREB President Mark McLean announced that 8,804 home sales were recorded over the month — a new record for October house sales in Toronto. Interest rates held steady following the federal election, but the threat of an increase on the horizon could be motivating buyers to act before the New Year.
Another contributing factor to sales velocity could be the possible implementation of a second land transfer tax by municipalities throughout Ontario. This may be giving home buyers a sense of urgency and could help explain the strong fall market for Toronto real estate.
Here are some notable sales from the month of October: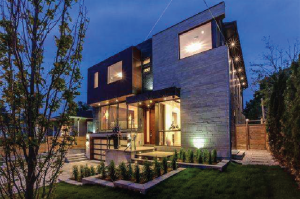 Bayview Village — Sold: $2.8 Million  |  Bed: 5  |  Bath: 6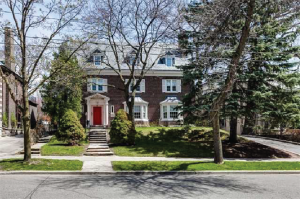 Forest Hill — Sold: $6 Million  |  Bed: 8  |  Bath: 5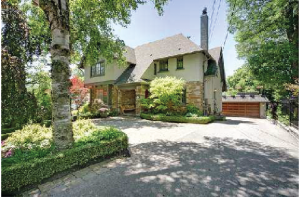 High Park — Sold: $2.4 Million  |  Bed: 3+1  |  Bath: 4
Looking for a home? Browse our Distinctive Collection and give us a call to find your perfect home today.