COME FOR THE EXPERIENCE STAY FOR THE FOOD 
On Thursday, April 7th The Port House, Social Bar & Kitchen announced the grand opening of their newest restaurant located at 3595 Lake Shore Blvd W, Etobicoke – conveniently located between Lakeshore Boulevard West and Long Branch making it an essential"stop" when you are not just thirsty but hungry too.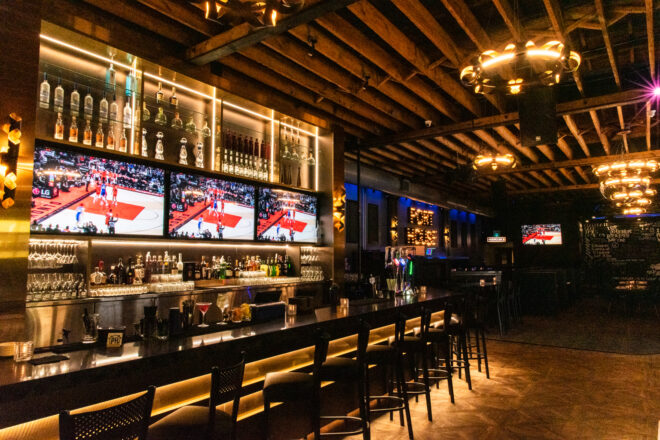 As the warm weather is right around the corner this restaurant also offers ample parking in the back, making this restaurant both accessible and an essential stop on your night out.
The Port House Etobicoke is putting the finishing touches on their trendy outdoor patio which they plan to have opened for the spring and summer months ahead.
Their large dance floor provides a great entertainment area for groups of parties and a beautifully hand painted wall back drop for capturing some of your best moments.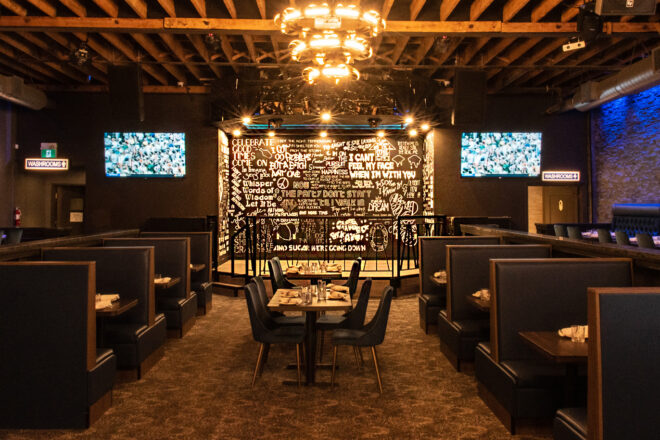 Come experience some of the best food and nightlife on the lakefront. This privately owned restaurant offers premium yet casual style dining; their award winning menu offers a variety of cuisines to choose from. With many options for you to pick from it will have you craving more. To view the different menu options click here.

Try out some of the best cocktails and mixed drinks from their experienced in house "mixologist " bartenders.

Distinctive Real Estate Advisors Inc., Brokerage is pleased to announce the grand opening of the new lakeshore location of The Port House, Social Bar & Kitchen. Our team has been pleased to work with the Landlord to market the space for lease, sourcing and working with The Port House to consider and occupy the space as their next strategic location.
If you're looking to make your next move and the Lakeshore and Longbranch area sounds like it might fit your business or lifestyle, contact our team today.
We'd be happy to update you on the real estate leasing and buying opportunities as well as the best that the neighbourhood has to offer.
If you have any questions about our services, please contact our team