As we mark the end of our business year in 2016, we'd like to wish you all the best in 2017 and thank you for your support in 2016 which was a banner year for Distinctive Advisors.
With the continued market changes in 2017, the business couldn't be entering our Sophomore year at a better time. For some, 2017 will be a trying year filled with changes in the market that will require changes in information given to clients, the listing process as a whole, property marketing and the buying power of our first-time buyer's segment of the market. But the Distinctive Advisors team has a roster of buyers looking for strong investments in the year ahead, so have no fear.
Our Distinctive Difference is to provide our clients with smart information to make the best decisions for their families and financial futures. Our team is excited to adapt to the expected changes in the market and continue to serve the real estate ownership and investment priorities of our clients in the year ahead.
We're proud to highlight a selection of our client's real estate successes from the past year: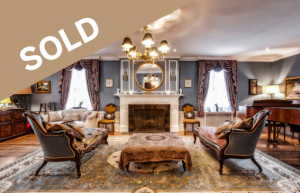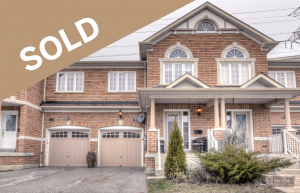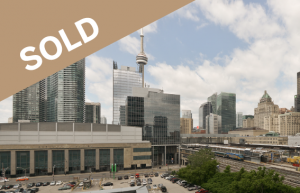 205 Wynford Drive — Suite 2407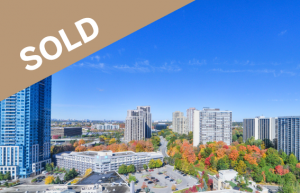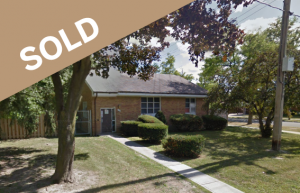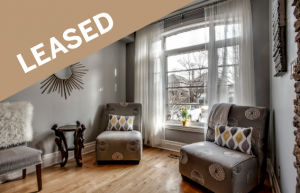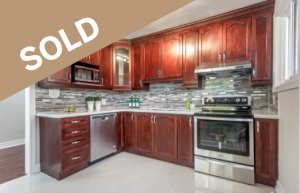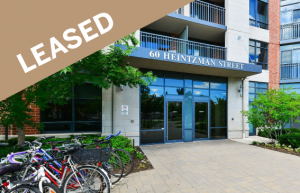 Save
Save
Save
Save