On a walk through the fabulous neighbourhood of Deer Park yesterday, we headed out to meet some of our neighbours and found something else unexpected — so many deer!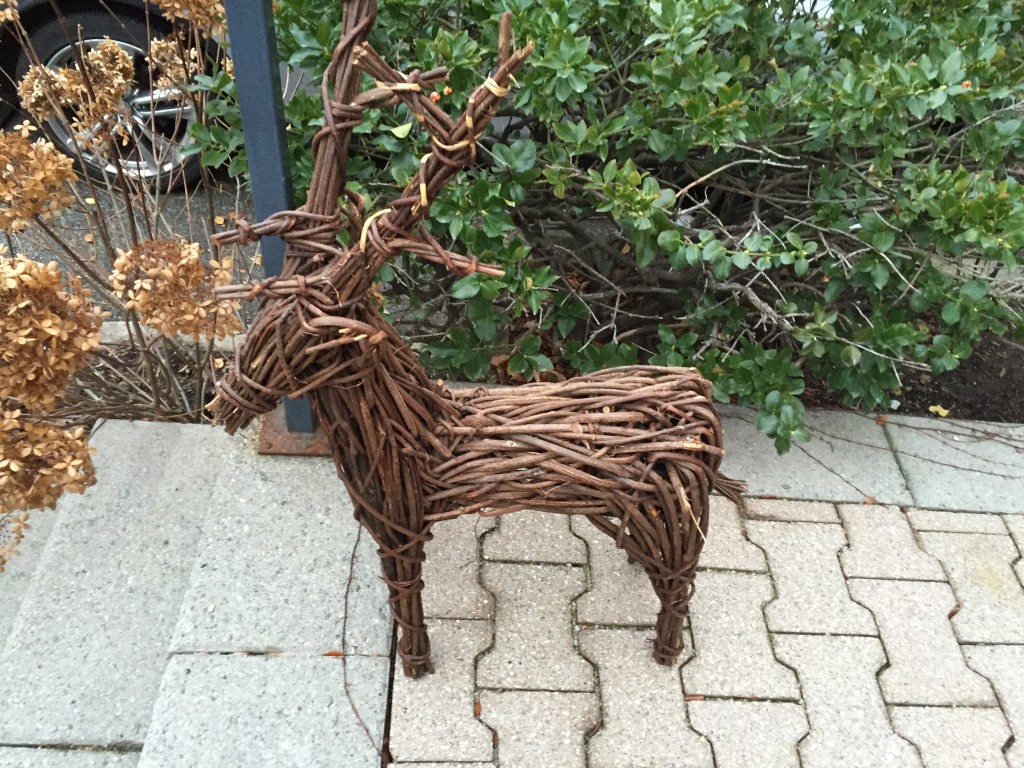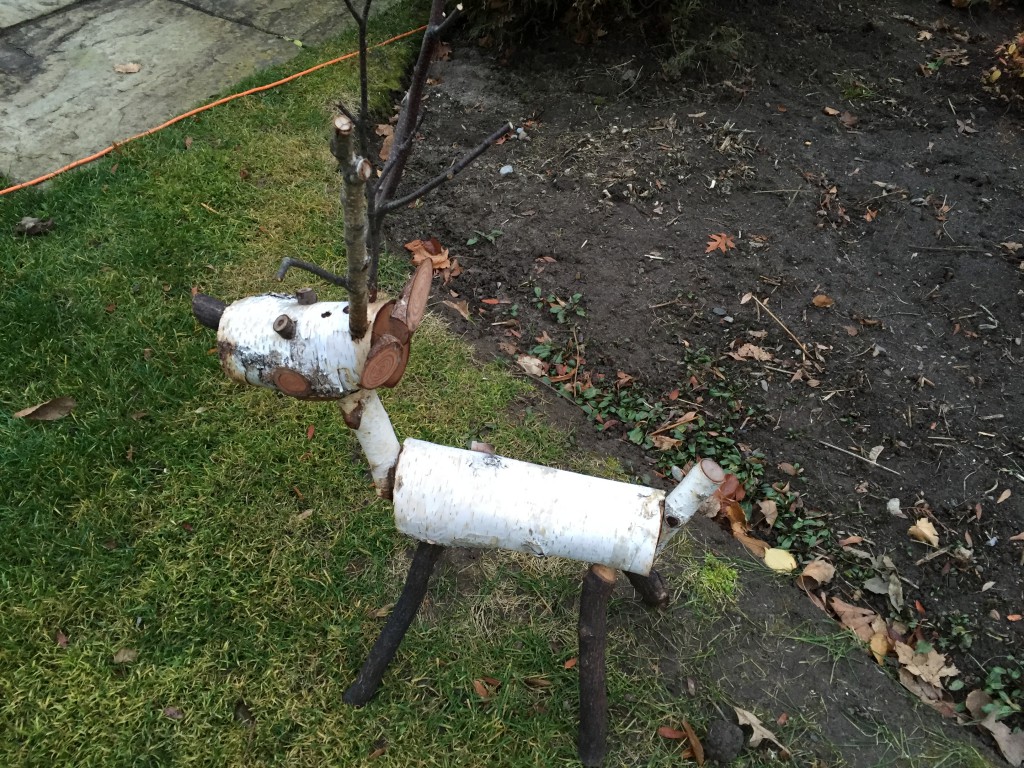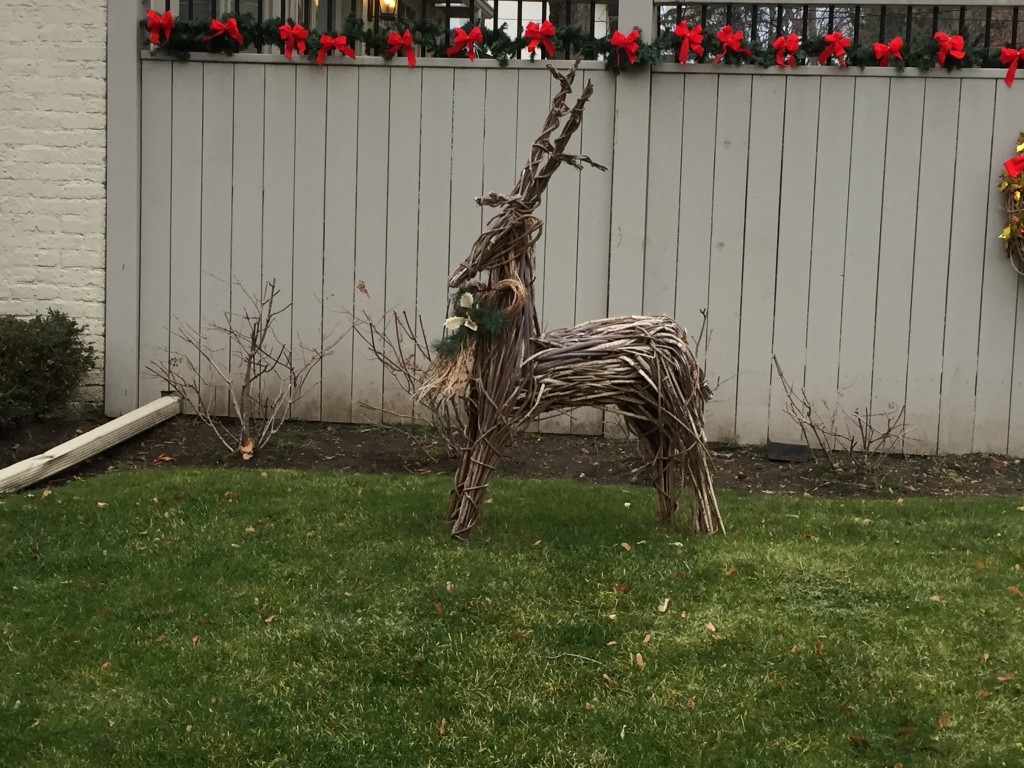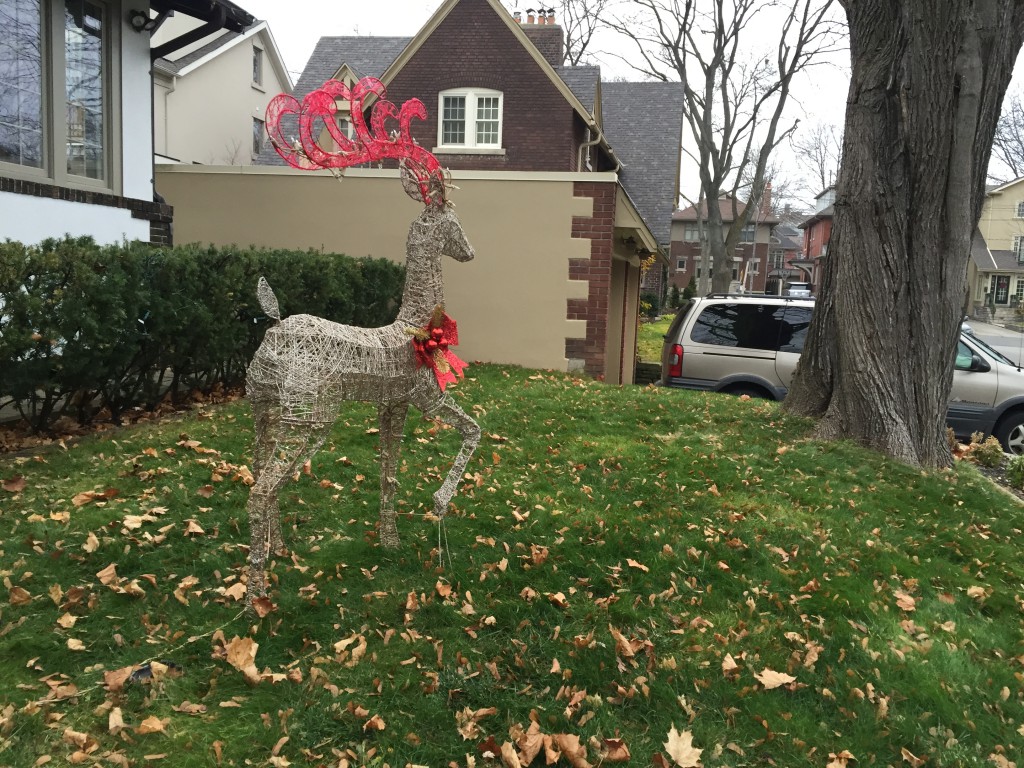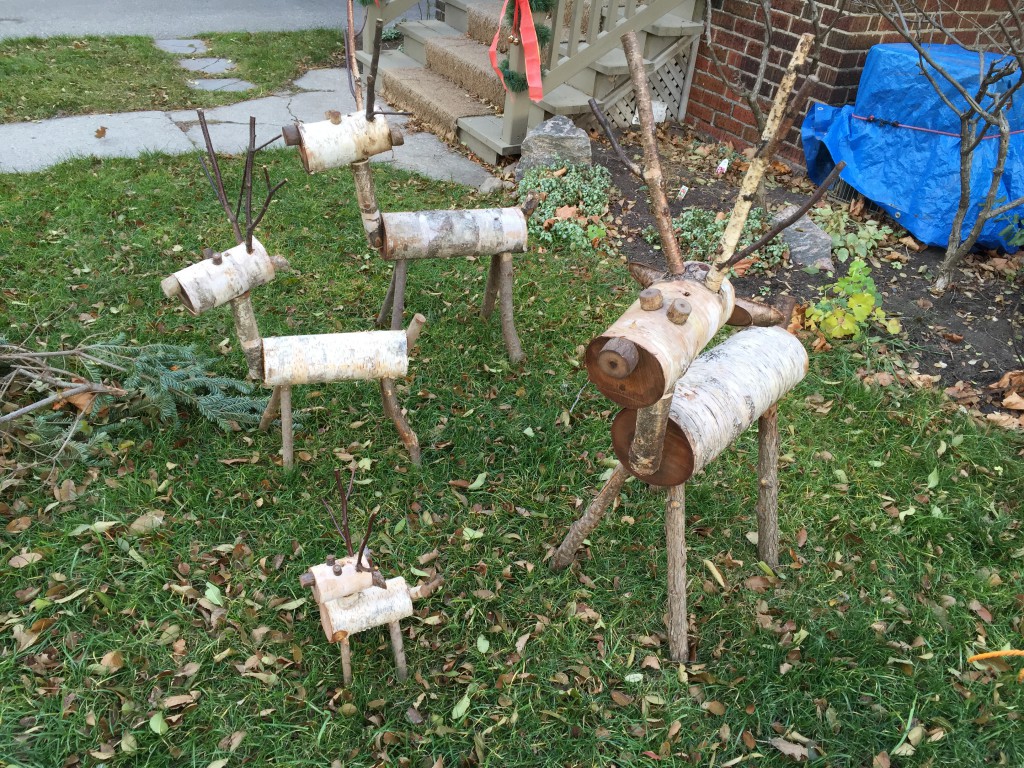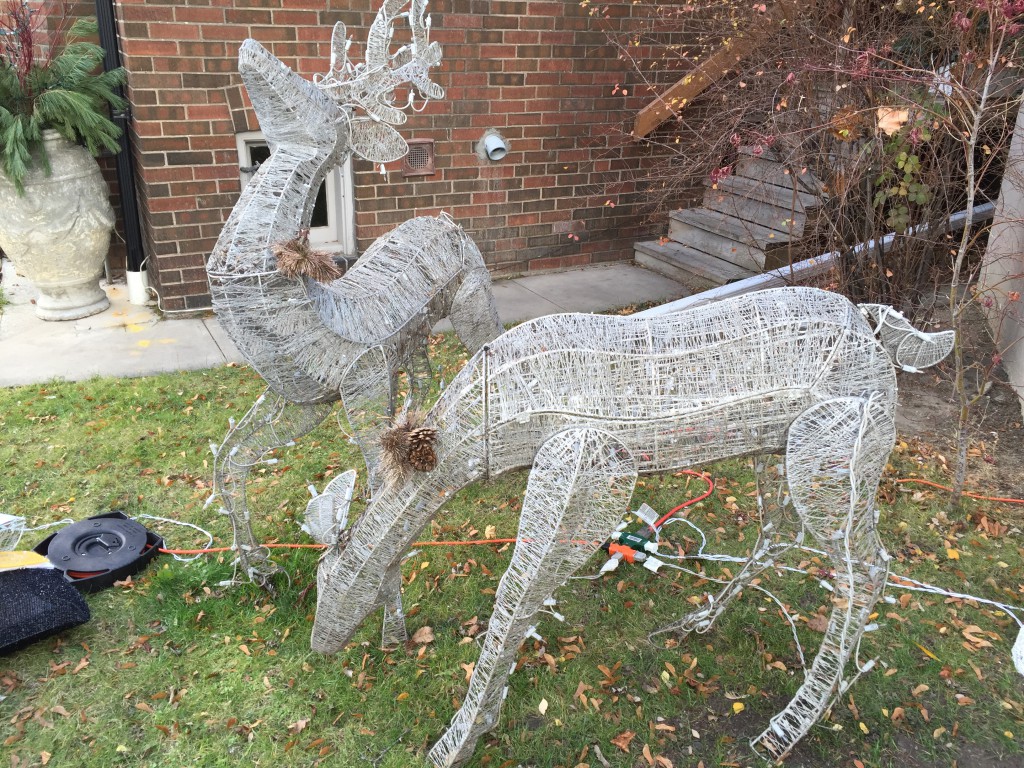 What's special about your Toronto neighbourhood? Let us know, or send us a picture at [email protected].
Looking for homes in Deer Park? Visit the Distinctive Collection to find your perfect home today, or contact us directly.