Even before the beginning of December, TREB had already reported the best year on record for sales in 2015, surpassing sales for the last record year in 2007. November was a notable contributor to the banner year, with an increase in overall sales of 14% and an increase in the average selling price of a home of 9.6%.
With real estate markets in Toronto and Vancouver continuing to soar, the Federal Government is tightening up mortgage rules to help cool these markets in particular. On December 11, 2015 the federal government announced a minimum down payment of 10 per cent for homes over $500,000. These changes will come into effect February 15, 2016 and are being expressed as a measure to mitigate risks to Canadians should there be a housing market correction in the coming years.
Here are some notable sales from the month of November: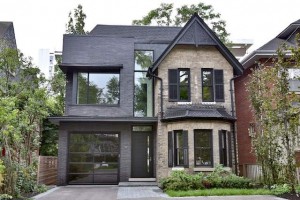 Deer Park — Sold: $3.82 M   |   Bed: 4+1   |   Bath: 5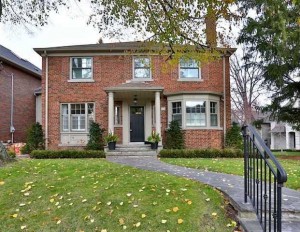 Lawrence Park — Sold: $1.75 M   |   Bed: 4+1   |   Bath: 3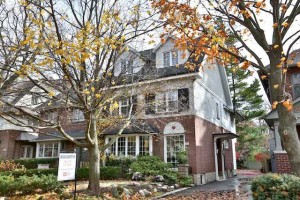 Rosedale — Sold: $1.98 M   |   Bed: 6   |   Bath: 3
Looking for a home? Browse our Distinctive Collection and give us a call to find your perfect home today.